MediaSmith - Photography and Videography - Tempe, AZ
Tempe is home to some incredible night life as well as an active day life if you're a student. MediaSmith has taken numerous photography and videography events in Tempe - namely at the Tempe Town Lake. If you'd like to book us for an event, please feel free to call or email us for a free quote and consultation about your event.
WHERE HAS MEDIASMITH TAKEN PHOTOS IN tempe?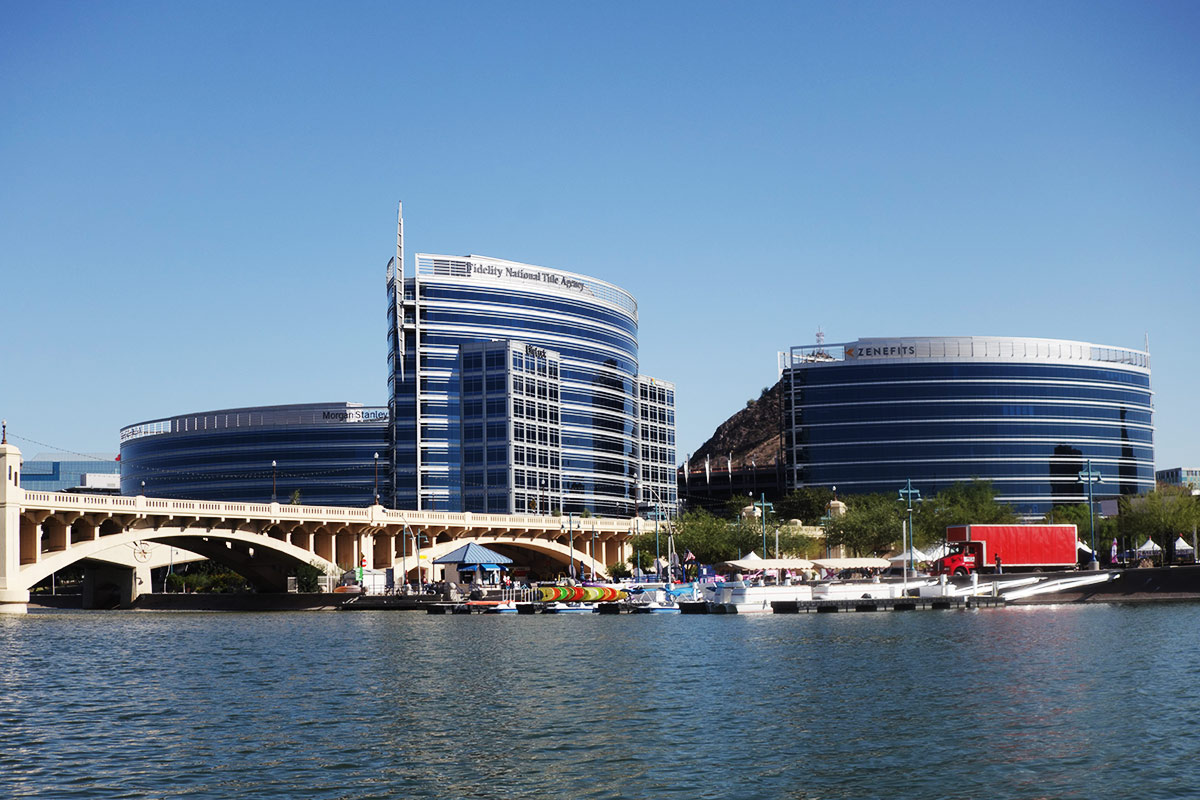 aloha festival 2018 - street photography
This was where I decided to start up my street photography blog.
I go to the Aloha Festival every year because it represents a huge part of my culture.
I am part Hawaiian and I love telling people about the culture I am from.
We are more than pineapples, surfing, and Disney's Moana!
I think this event is a great time for people to really get to know the Hawaiian people through how we look at ourselves.
As far as photography goes, I love going to this event and getting photos every year because the crowds are getting bigger and bigger (despite the weather getting hotter and hotter).
I use these events to test out techniques with my camera.
I don't photograph these events like I would normally photograph a wedding or a corporate event.
Stakes are high at those events, so I don't have the luxury to experiment.
However, at an event like this, I do silly things like high ISOs, over exposures, severe under exposure, ridiculous shutter speeds, and more!
If you have the opportunity, I suggest checking out my street photography page by clicking the big box below!
Richard - portrait photography
This was a great shoot for me.
My friend, Aaron, had contacted me about doing a photography shoot for his uncle.
I had previously photographed a model of his and a previous car he owned, so I jumped on the idea of a photoshoot with his uncle.
Plus, I had never photographed a motorcycle before, so I was interested in the experience.
We got photos in Glendale, Tempe, and driving through Phoenix.
The shots riding into Tempe were great because the light shaped him perfectly.
I wasn't a big fan of the photos taken of him shooting towards the lake just because the light gave him a harsh shadow, but, regardless, the photos came out great for him.
I look forward to my next photo shoot with this client!